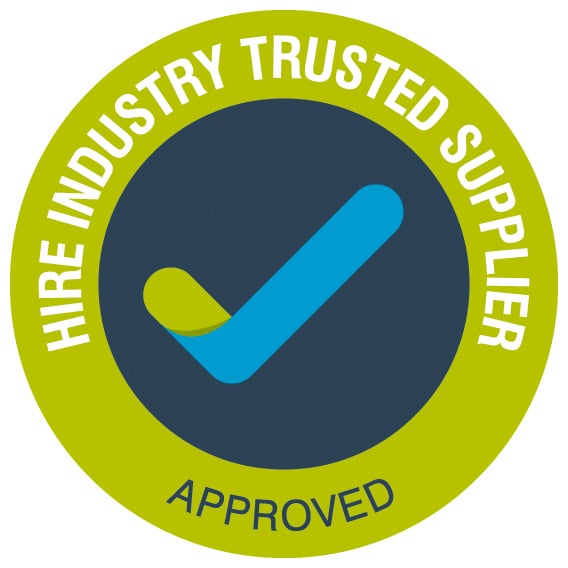 5 August 2019.
We are a hit with the Hire Association Europe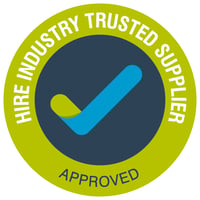 We are proud to annouce that we have been awarded Trusted Supplier status by hire industry's leading trade body, the Hire Association Europe (HAE). We are now a full member of Hire Industry Trusted Suppliers (HITs) scheme.
The HITs scheme was devised to promote the highest level of quality, competence and safety throughout the UK hire industry. A successful applicant to the HITs programme has to pass an online assessment and complete a due diligence process carried out by an appointed HAE assessor.
On achieving this status Paul Hay commented, "This is really a great scheme to ensure that hire firms are not are not only getting approved products, but they can be confident that they will receive proper support in terms of spare parts, servicing and training."
"We are very proud to be a member of Hire Industry Trusted Suppliers group and we are committed to uphold all the values attributed to this important scheme," added Paul.