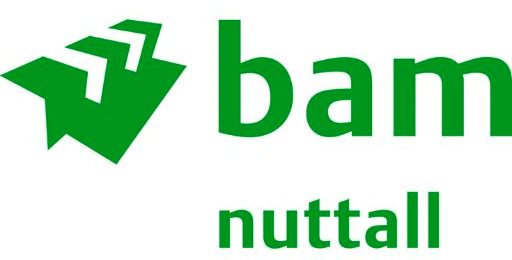 2 August 2019.
BAM Nuttall expands their fleet of our X-ECO LED site lighting towers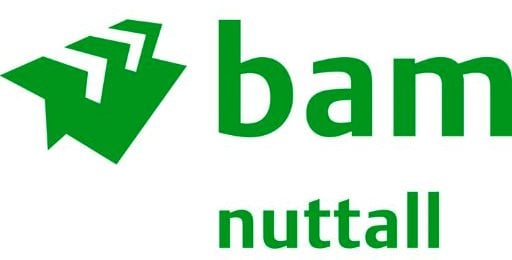 BAM Nuttall, the UK based supplier of civil engineering services, has just completed a deal to purchase a further thirty X-ECO LED lighting towers
The company now has fifty of our X-ECO LED lighting sets in their rental fleet.
BAM Nuttall's Plant Manager, Andy Haythorne said, "We placed an initial order for the X-ECO LED units back in September last year, following a successful trial. The Trime lights have performed excellently over the past twelve months, so it was an easy decision to invest in this new order."
"In all we have been impressed with the costs savings, reliability and the integral safety features of the X-ECO LED," added Andy.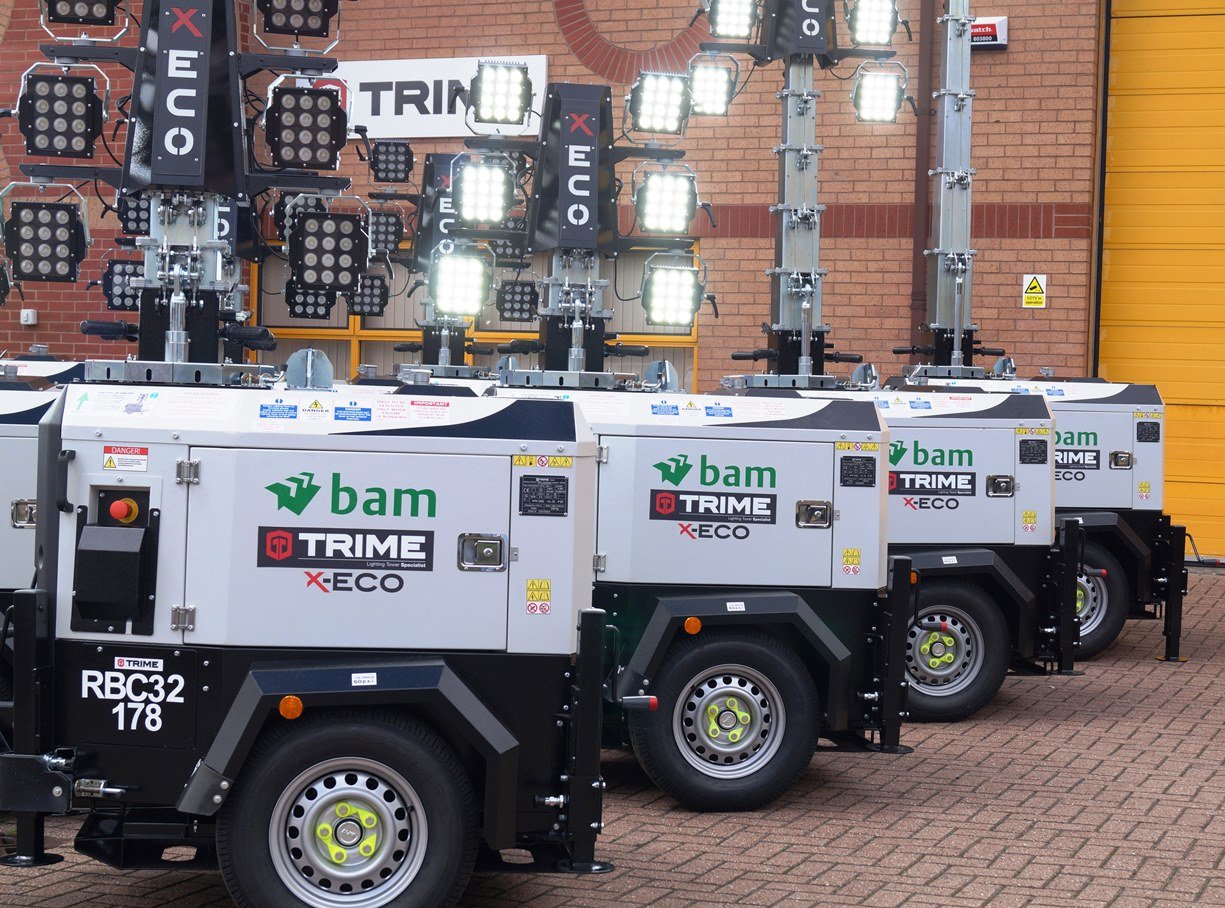 The sourcing of more efficient plant and equipment remains a key part of the BAM Sustainability Strategy as they work towards challenging 2020 targets for carbon reduction. The sustainable qualities of the Trime X-ECO LED sets have aided BAM Nuttall to reach their objective. The X-ECO LED uses considerably less fuel when compared with many lighting sets currently available. This results in a corresponding reduction in C02 output, assessed by Trime engineers, to equate to approximately 888kg.
In 2016, BAM Group UK (legal entity comprising of BAM Nuttall and BAM Construct UK) were awarded the CEMARS gold standard for achieving significant carbon savings year-on-year over a six-year period by following a systematic carbon reduction programme that have resulted in a reduction in emissions of 17.72% when compared with baseline data. CEMARS is the Carbon Emissions Measurement and Reduction Scheme and refers to ISO14064-1:2006. For 2017 and beyond BAM Nuttall has set even more challenging targets to reduce its energy consumption by a further 25% on a new 2015 baseline, and across its Scope 1, 2 & 3 emission classes by 2020. This target is in line with that of the parent company Royal BAM Group and works towards a climate positive future in the long term - a future in which construction is not a carbon emitter but one in which it is a carbon eliminator.