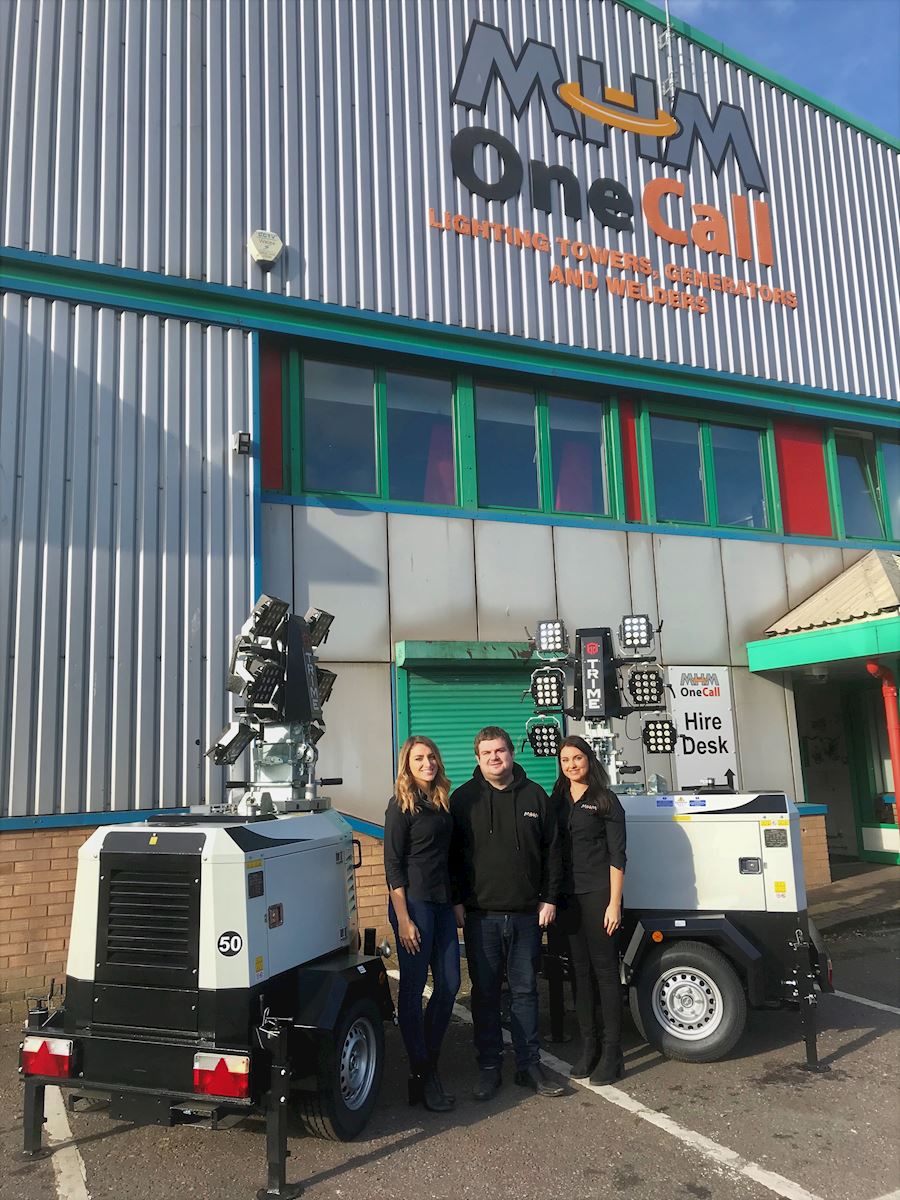 2 July 2019.
MHM Plant expand with X-ECO LEDs
With the traditional lighting season almost upon us, many progressive UK hire firms will be seeking to expand their respective lighting fleets with the latest LED illuminated lighting towers.
One way of achieving this growth, without having to endure costly outlay, is to take up the option of the exclusive rehire service offered by MHM Plant.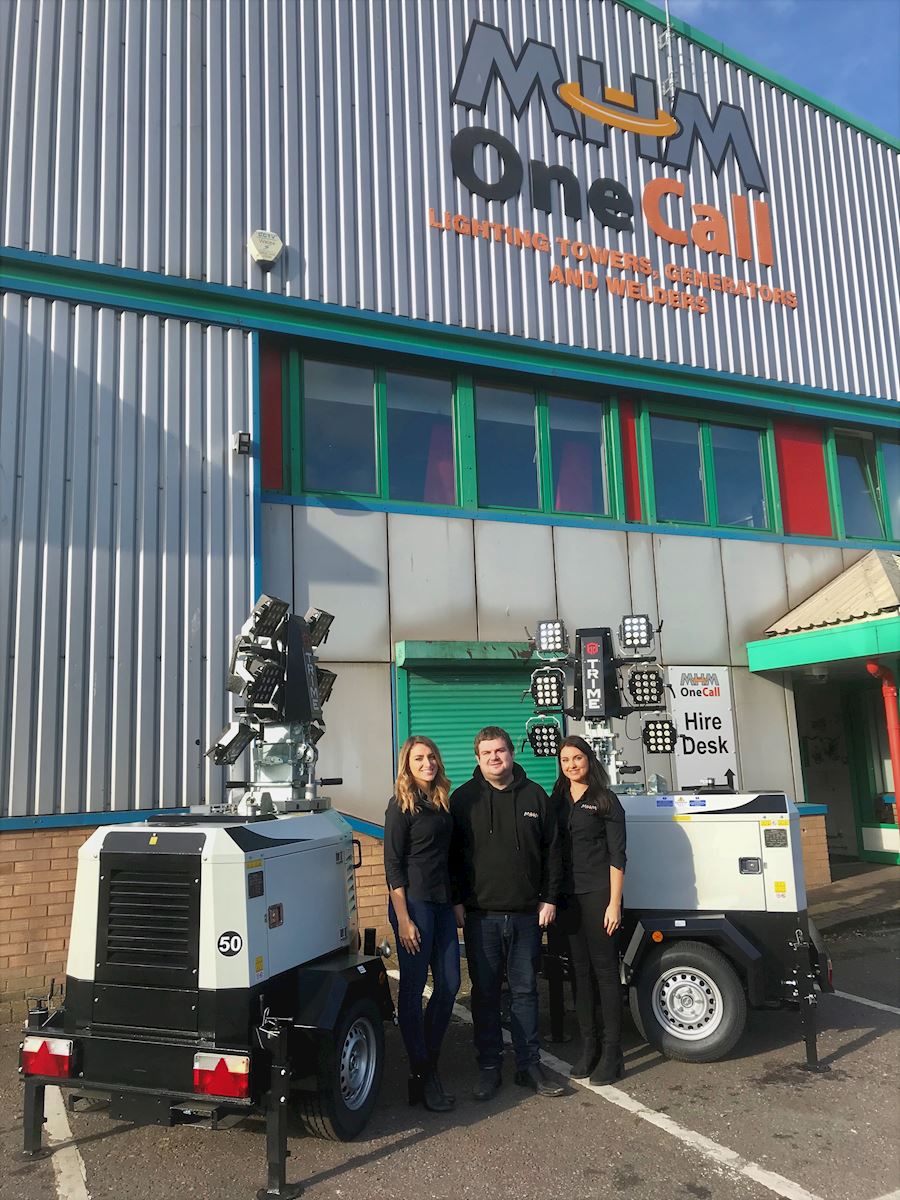 To keep up with the inevitable demand for lighting during the winter months, MHM have invested heavily in their line of lighting towers, opting to purchase our X-ECO LED sets. Their fleet currently is made up of over 450 X-ECO units as the demand for traditional metal halide lights declines. Their end goal is entirely replace their metal halide sets with the energy saving, sustainable sets supplied by Trime.
Ray Caulfield, Trime's CEO contended, "MHM, along with many other UK hire firms, are finding that their clients are requesting Trime sets as they become aware of the energy saving attributes of the X-ECO LED product."
"Forward thinking organisations, like MHM, recognise that LED lighting is the future and that our X-ECO LED is leading the way in sustainable lighting," added Ray.
MHM Plant provides a UK wide rental service of lighting sets via their three depots; MHM West, MHM North and MHM South. MHM will only allow verified hire firms to use their rehire service which means that they will never hire direct to an end user. They have recently invested over £5m in their rehire fleet.
MHM Plant was incorporated in February 2010. In addition to the lighting rental service, the company markets a range of power generation products up 100kVA and welding sets from 175 to 600amps