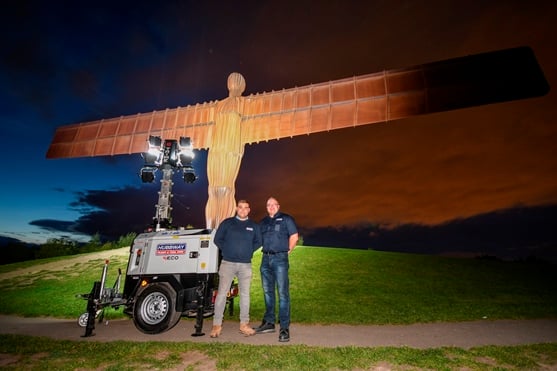 1 July 2019.

With an increasing propensity to work outside of daylight hours, safe, bright and sustainable site lighting is an important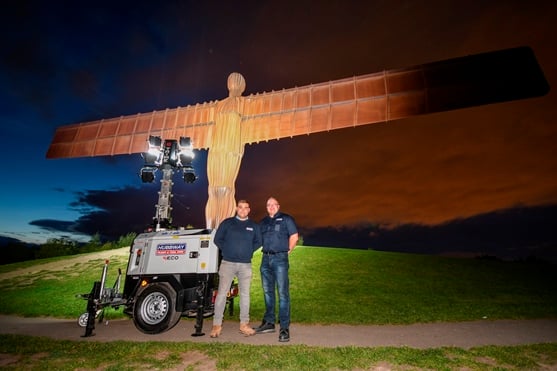 component on construction sites, highway and rail projects. In addition, outside events need good lighting for their entrances and car parks. In response to this expanding market, North East based, plant and tool hire specialists, Hubbway Hire have invested in forty X-ECO LED lighting sets.
Hubbway Hire's Managing Director, Nick Hubbway, explained, "We noted an increase in requests for lighting towers that used LED lamps. Our clients were aware of the energy saving properties of these particular lamps and the subsequent fuel saving benefits for themselves."
"We decided to research the market for lighting towers that used LED lamps which drew us towards the Trime X-ECO LED unit. It was apparent from the first demonstration of the X-ECO LED that this product was extremely well-made and had all the features we needed built-in as standard. Hence our order for an initial forty sets," added Nick.