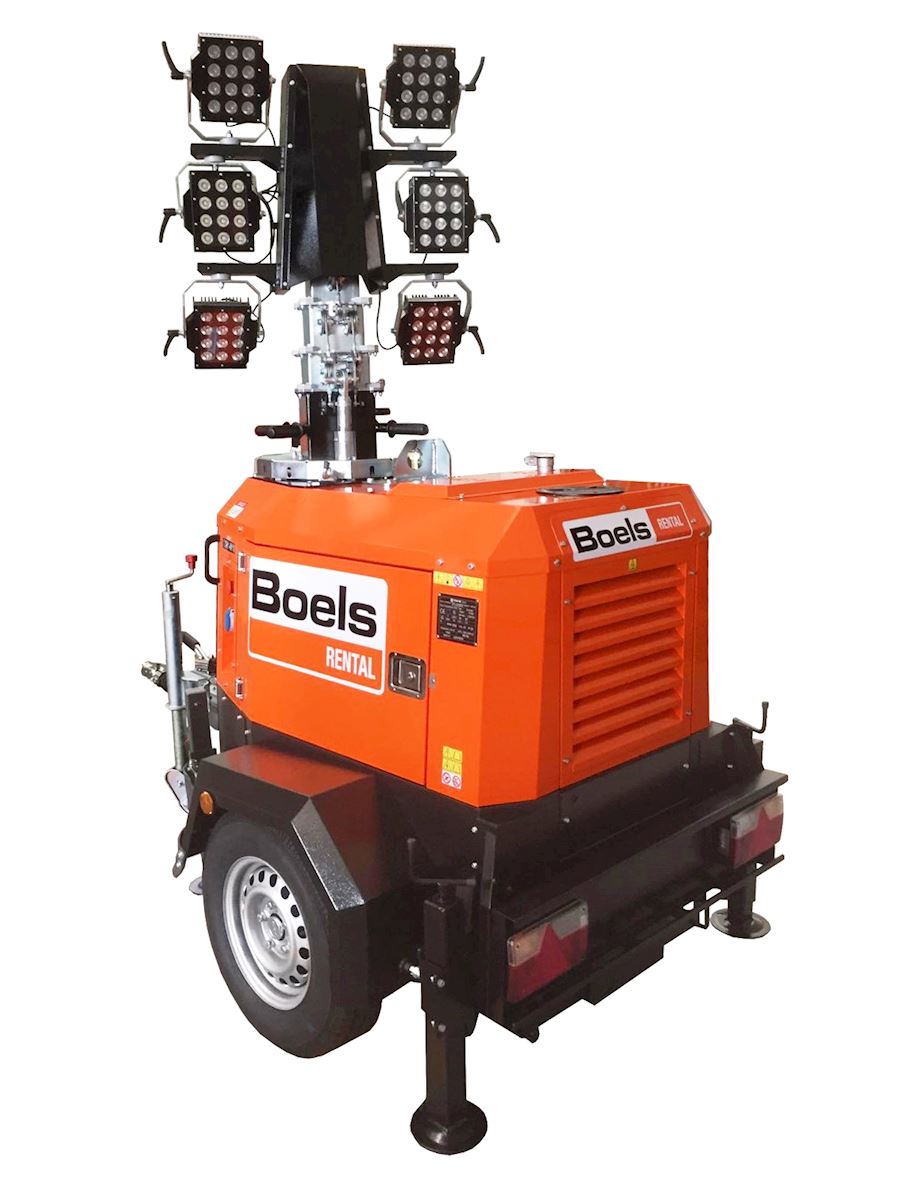 14 May 2019.
Boels take up our lights in the UK
Boels Rental, the UK division of the leading Dutch organisation has continued to upgrade and strengthen their hire fleet, following the purchase of 150 X-ECO LED lighting sets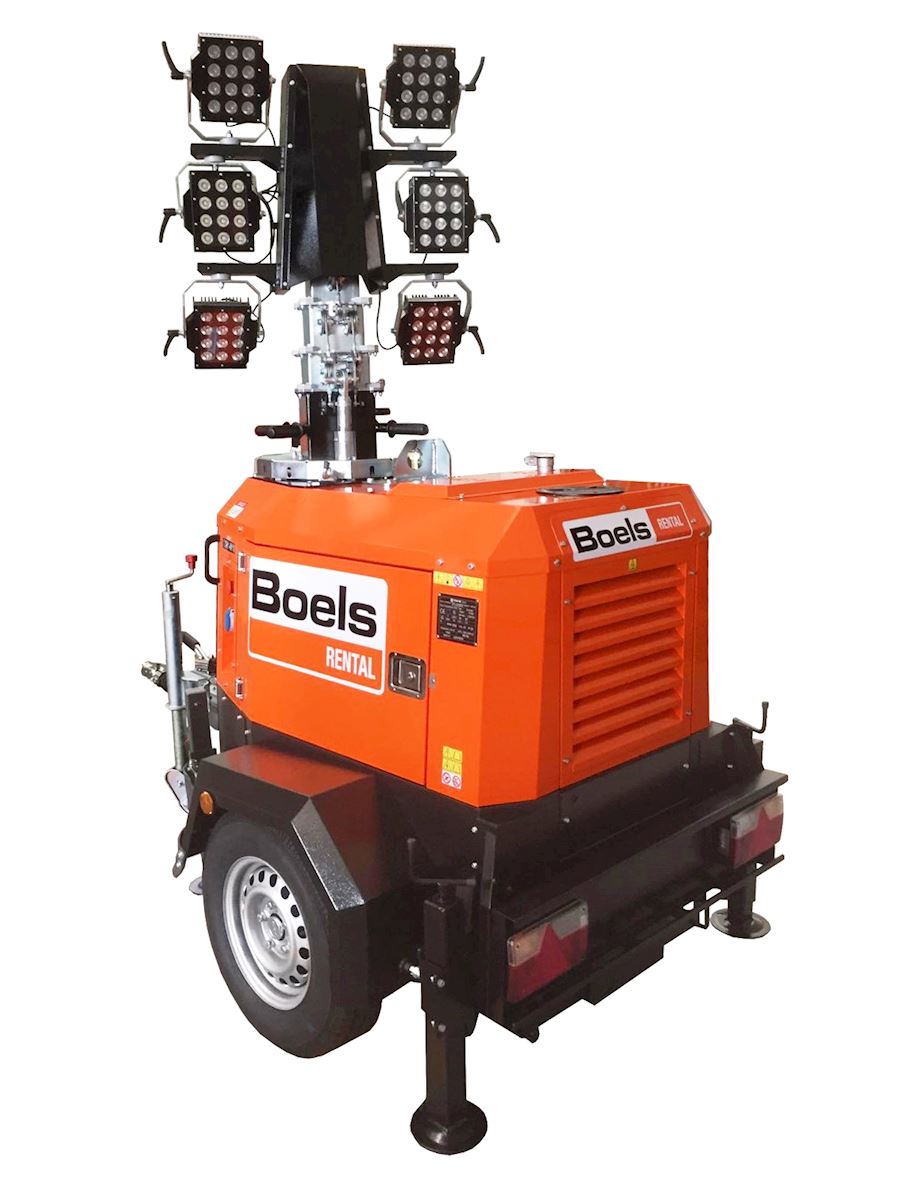 This latest commitment in our lighting towers is the first for Boels UK, following their acquisition of Supply UK in April 2017. The sets will be distributed throughout their network of UK depots for use on construction sites, highway projects and outside events which can be ordered through boels.com/12601. Further orders are expected to follow as demand for sustainable, bright lighting continues to increase.
The UK order follows on from a recent investment of a fleet of X-ECO LED's by their Dutch counterparts, which means that Boels Rental now has one of the largest rental fleets of our lighting sets in Europe, with over 700 sets; ready to hire throughout eleven countries in Europe.
Gary Darley, National Operations Manager for Boels UK said, "In our opinion, the Trime lighting unit is one of the best on the market for lighting and fuel saving, the service and support we have had from the Trime UK teams has been outstanding."
Boels Rental is one of the most renowned rental companies in Europe. Their expansion of activities is based on autonomous growth as well as a number of strategic acquisitions and has resulted in a doubling of turnover every five years, resulting in Boels Rental becoming one of the fastest growing rental companies in the world. They currently operate from 400 branches in 11 countries, which include 23 branches throughout the UK.