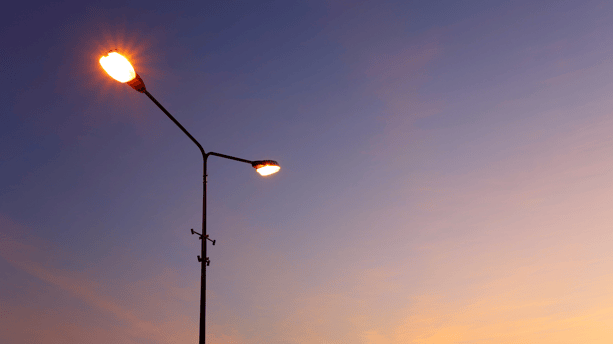 According to our Prime Minister yes! Following a meeting of the Criminal Justice Taskforce chaired by Boris Johnson on the 15
th
March 2021, the Safer Streets Fund has doubled to £45m to provide further reassurance since the tragic case of Sarah Everard. The fund was originally launched at £25m in October 2019 and £22.4m was allocated last July across 35 police jurisdictions in England and Wales. £2.6m was being withheld until a later date. The funding will provide better lighting and increased CCTV, targeting areas of concern such as parks and alleyways.
Local Authorities are already undergoing major changes to their current lighting including a big focus on the switch to LED. LED lighting is more energy efficient, costs less to maintain saving tax payer's money and can give councils greater control with the ability to switch on/off with pedestrian sensors.
With the start of Spring increasing our hours of daylight, is this really the time to invest in lighting?
Is this the same for Site Security?
Research suggests lighting that provides a level of illumination which clearly identifies people or objects creates a psychological deterrent to criminal activity in the area being protected, and whilst our daylight hours are longer there is always a period of darkness where illumination is required. Security Lighting should be installed to meet the lighting requirements for a particular area in an energy efficient manner but without compromising its effectiveness.
There are a wide range of lighting towers suitable for any given security application ranging from diesel powered, hybrid and even plug-in. However, for an unstaffed security application a lighting tower like our X-SOLAR could be the place to start. It is a self-sufficient unit which takes the away the need for staff to physically switch the lights on and off, the X-SOLAR automatically charges using sunlight whilst in-situ and has an automatic light sensor which switches the lights on as the light fades and switches them off as the light level increases. Not only is the X-SOLAR very efficient, silent and sustainable it also provides 2000sqm of LED light.