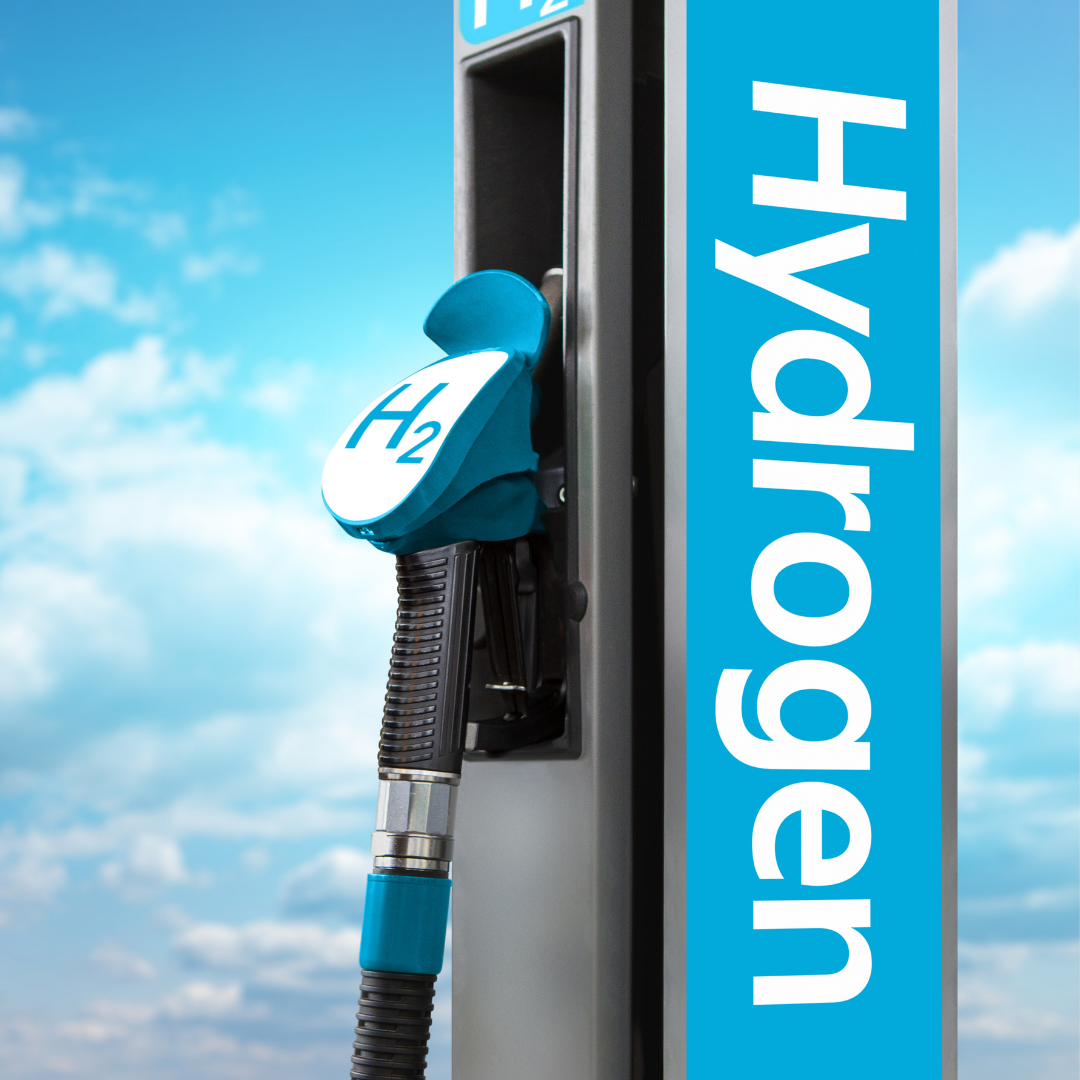 16 December 2022.
Hydrogen Strategy Published
The UN has warned that the world needs to limit climate change to below 1.5C above pre-industrial levels. But scientists say that keeping to the 1.5C target will require "rapid, far-reaching and unprecedented changes" in all aspects of society. The UK took a large step in the right direction when they became the first major economy in the world to pass laws to end its contribution to global warming by 2050, through committing the UK to a legally binding target of net zero emissions by 2050, compared with the previous target of at least 80% reduction from 1990 levels.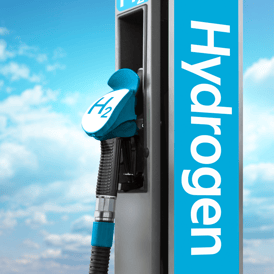 The UK Government has now published its Hydrogen Strategy which is a major step towards meeting the legally binding commitment to achieve net zero by 2050. According to chapter 1 of the strategy
"Hydrogen can support the deep decarbonisation of the UK economy, particularly in 'hard to electrify' UK industrial sectors, and can provide greener, flexible energy across power, heat and transport. Moreover, the UK's geography, geology, infrastructure and expertise make it particularly suited to rapidly developing a low carbon hydrogen economy, with the potential to become a global leader on hydrogen and secure economic opportunities across the UK"
Hydrogen is one of a handful of new, low carbon solutions and as part of a deeply decarbonised, deeply renewable energy system, low carbon hydrogen could be a versatile replacement for high-carbon fuels used today – helping to bring down emissions in vital UK industrial sectors and providing flexible energy for power, heat and transport.
But how? the Executive summary is concise stating
"The scale of the challenge is clear: with almost no low carbon production of hydrogen in the UK or globally today, meeting our 2030 ambition and delivering decarbonisation and economic benefits from hydrogen will require rapid and significant scale up over coming years. The work starts now. The UK Hydrogen Strategy takes a holistic approach to developing a thriving UK hydrogen sector. It sets out what needs to happen to enable the production, distribution, storage and use of hydrogen and to secure economic opportunities for our industrial heartlands and across the UK. Guided by clear goals and principles, and a roadmap showing how we expect the hydrogen economy to evolve and scale up over the coming decade, the Strategy combines near term pace and action with clear, long-term direction to unlock the innovation and investment critical to meeting our ambitions"
To be continued....