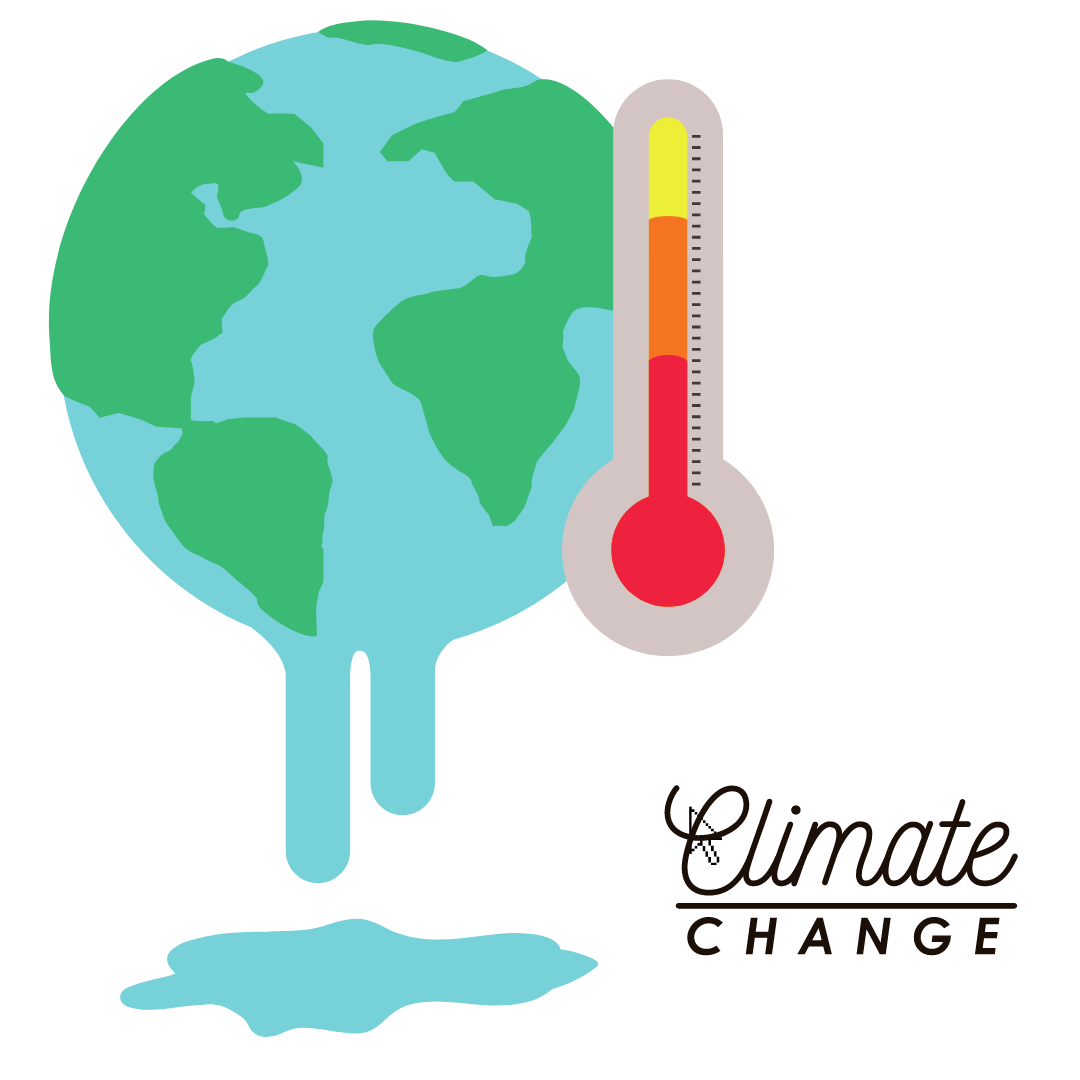 5 November 2021.
Climate Conservation with COP26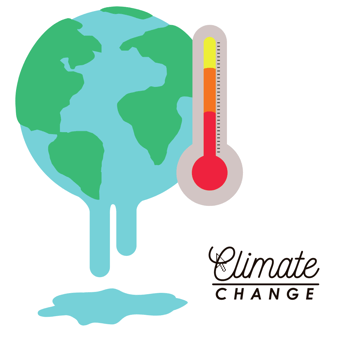 Prior to the COP26 (which stands for Conference of the Parties – in its 26th annual summit) Prime Minister of the United Kingdom, Boris Johnson stated that:
"Securing a brighter future for our children and future generations requires countries to take urgent action at home and abroad to turn the tide on climate change. It is with ambition, courage and collaboration as we approach the crucial COP26 Summit in the UK that we can seize this moment together, so we can recover cleaner, rebuild greener and restore our planet"

With the UN bringing together countries at COP26 the UK have a lot to be proud of, and, to share! here are just a few:
We have decarbonised our economy faster than any other country in the G20 since 2000
We were the first major economy to put into law that we will reach net zero carbon emissions by 2050
We are the largest producer of offshore wind energy in the world
We have announced the end of the sale of new petrol and diesel cars in the UK by 2030, putting the UK on course to be the fastest G7 country to decarbonise cars and vans
Pretty good going considering not too long ago 'Climate Change' was seen as something so far in the future that we didn't need to think about it! Here at Trime Group we have similar goals – to have a full product range that is ZERO rated for emissions, fuel and noise by 2025.
For our industry Solar and Hybrid technologies are now actively in use and in many cases 'the standard' across many hire companies. This technology come in numerous different guises from Lighting Towers to Excavators and this shift is not only protecting our environment but by reducing our dependence on fossil fuels could be actively improving our environment.
We at Trime continue to innovate and research the most affordable options for our customers to enable a future where alternative energy becomes the norm.