A wash bay system allows you to clean your equipment – from small attachments to large diggers – easily, quickly and affordably. A lot of options are available on the market - however, not all are manufactured to clean your machinery efficiently, remove contaminates and help reduce your costs.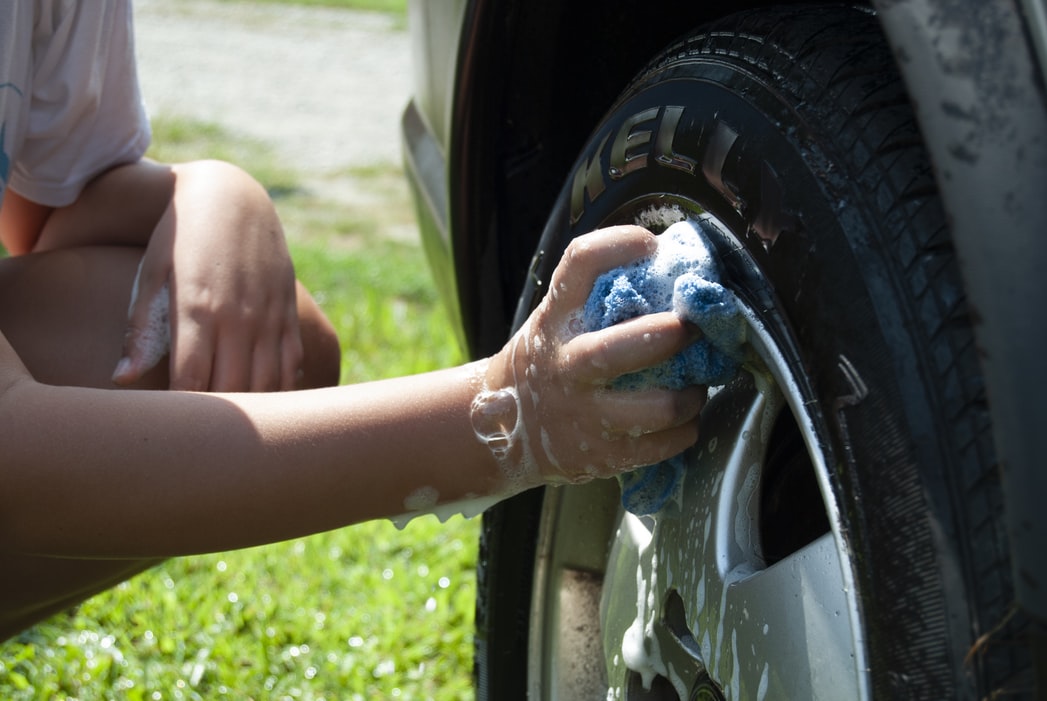 When back from hire, cleaning your plant and machinery is something we all know you would rather avoid: possibly because of the time, the cost and getting someone to do it. However, this is a really important job, and can ensure a safer working environment for all when your kit goes out for hire. Plus, these checks will save time, and cash, in the future by reducing many risks.
Cleaning your plant and machinery gives you the opportunity to give your kit the once over and see if there is any damage or wear and tear, guaranteeing the next time it goes out for hire that it is ready – reducing the risk of the kit failing when out and about. These checks should take place all-year round, we recommend having a record of when you service, clean and check your machinery. When not in use, Trime recommend keeping it in a shed or sheltered (especially in the winter) to reduce rust on your machinery.
If you want to know why cleaning your equipment is so important – check out our blog here.
Looking for a wash bay can be difficult; knowing what size and what to look for in general can be daunting. Trime's X-Splash ranges from the X1 which is ideal for small attachments and diggers to the X8 which can suit your 10-tonne kit, but we also have the X30 which suits those diggers which are really heavy! Whatever size you choose, the X-Splash range will remove all contaminants, reduces your water costs and water usage by recycling 100% of water.
But everything needs a clean! When you are removing the dirt and dust you are ensuring your equipment is getting the TLC it deserves and increasing the efficiency and work-rate that it will provide.
The X-Splash from Trime is a great wash bay system to invest in, and ranges in size to suit your equipment. There is no need for an interceptor tank – this kit will recycles 100% of your water creating substantial financial savings, and lasts for 7-10 years. These environmental and financial savings also comply with UK Government Legislations, can make your business HAE SafeHire compatible and you can reclaim 100%, yes 100%, of your purchase price when you apply (and are successful) for the Certificate of Environmental Benefit.
If you want to know more about how the X-Splash works and how your business can benefit, please give us a call on 01480 220500.
We also have a great guide on how the X-Splash works – download it here.