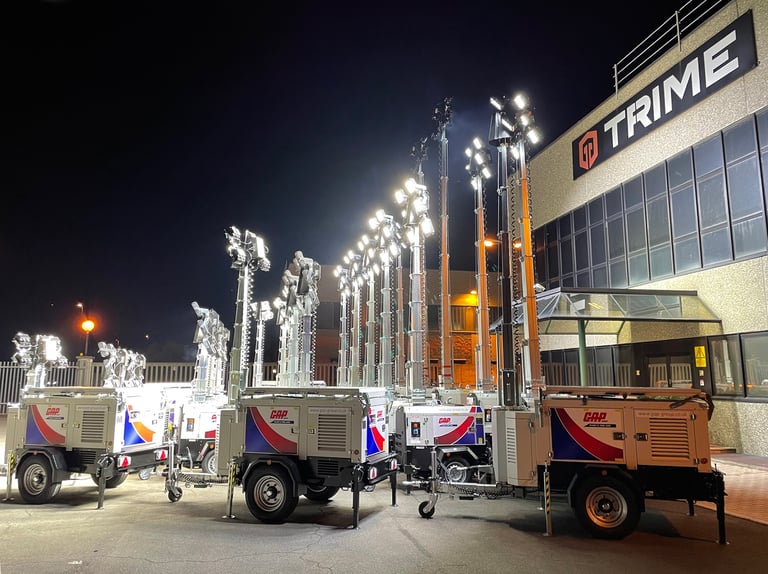 The largest independent hire company in the UK, GAP Group Hire Solutions, is aiming to become net-zero by 2040.
Read More
Topics: Construction Site Lighting, Hire Equipment, Solar Light Towers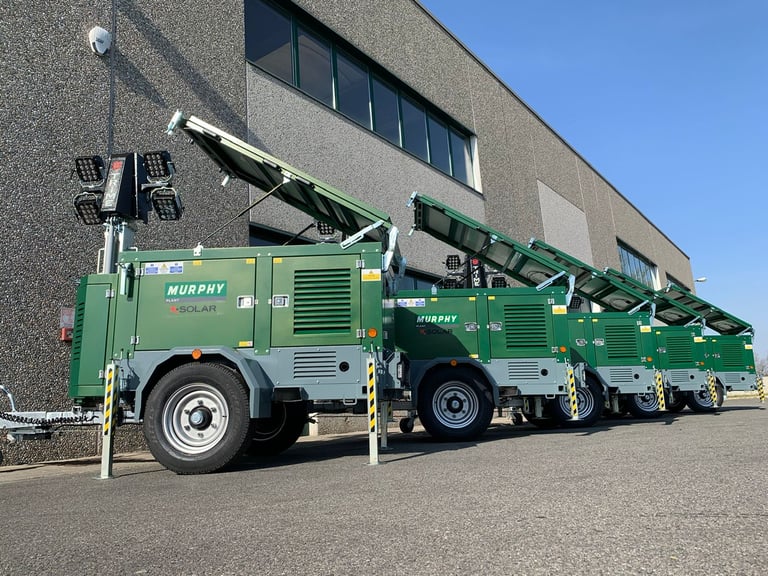 Murphy Plant, part of the infrastructure company J. Murphy & Sons Limited, is continuing to make further major investments in our sustainable lighting towers.
Read More
Topics: Solar Light Towers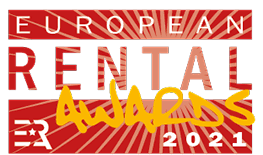 We are delighted to announce that our X-SOLAR HYBRID lighting tower has been shortlisted in the 2021 Rental Product of the Year category in the forthcoming European Rental Awards.
Read More
Topics: Solar Light Towers